Greetings ...
Perhaps some kind soul may be able to resolve this for me ...
Recently subscribed to an auomotive website for updates on a search and its OK.
However, when the html based notification email arrives in my inbox in Barca Pro it lists OK, but in the preview pane the message shows some of the content as an image and some as raw code; tending to suggest that there is a coding issue.
However, if u right click on it and select display in browser, you get :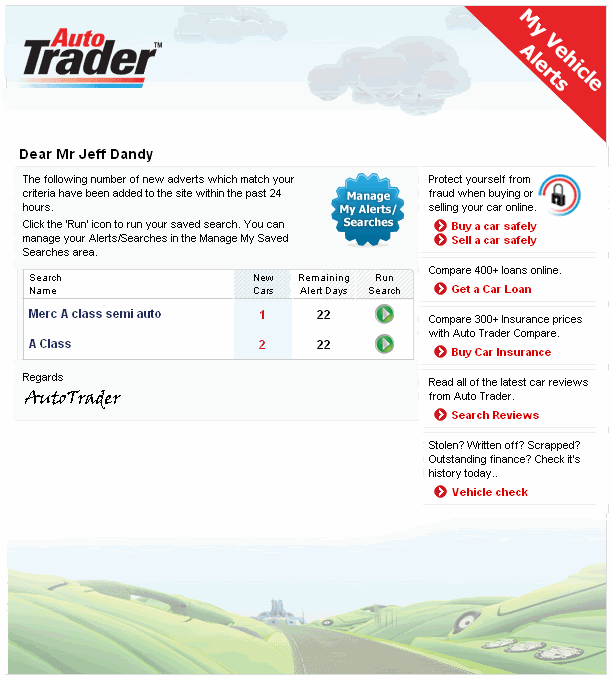 ... which is as it should be. I've checked the code and can't see anything too obvious, so why is the preview pane not showing the fully imaged email ???
Message code available if required.
Cheers
JD